O, HO, N, S, & G Gauges
.
.
HISTORY
of the
Original
Holly Beach Train Depot
.
.
.
.
.
.
Copyright © 2005-2022
Holly Beach Train Depot
All Rights Reserved.
MTH ELECTRIC TRAINS


Use MTH's Product Locator to show all the MTH items currently in stock at
HOLLY BEACH TRAIN DEPOT:
1. Click on the M.T.H. Z-4000 Transformer below;
2. Click on 'Find it Locally';
2. Click the 'SHOW' tab next to 'HOLLY BEACH TRAIN DEPOT';
3. Click 'SHOW ALL' to see all Items currently in stock at Holly Beach.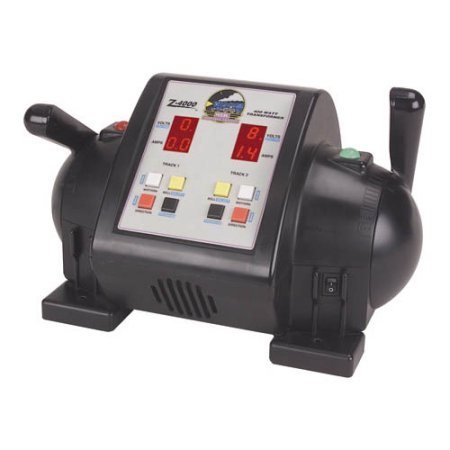 HOLLY BEACH TRAIN DEPOT is a DCS Demo Center and
an Authorized MTH Service Center.